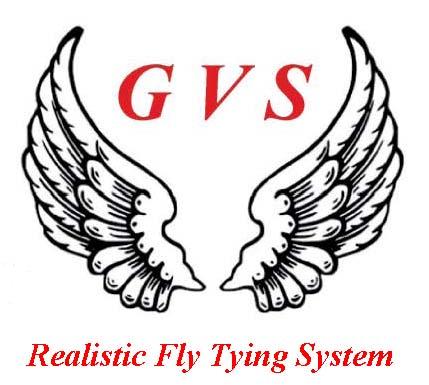 The materials used for the GVS Tying System, thus for Wings, Legs, Antennas and Bodies are not toxic and hence are not damaging to the health of the person using them and when heated, they do not cause harmful vapours.
For our products, we use materials that are used today in the foodstuff sector to wrap and preserve foodstuffs, as well as in the sanitary sector. Hence, they fully satisfy the norms on protecting the health of those using them.
We use materials of high quality manufactured in Germany, Italy and Romania; the operations of study, graphics, printing, assembly, testing and making-up are supervised directly by our Collaborators with quality and selection systems at our headquarters from Romania.